Christmas Light Creations is the community leader in Christmas light installation services. All of our installers are screened, background-checked, and rated by customers like you. We'll have your home looking beautiful in no time.
Screened Employees

Affordable Pricing

100% Guarantee
Friendly Customer Service

Available Now

Fully Insured
What's included in an Installation?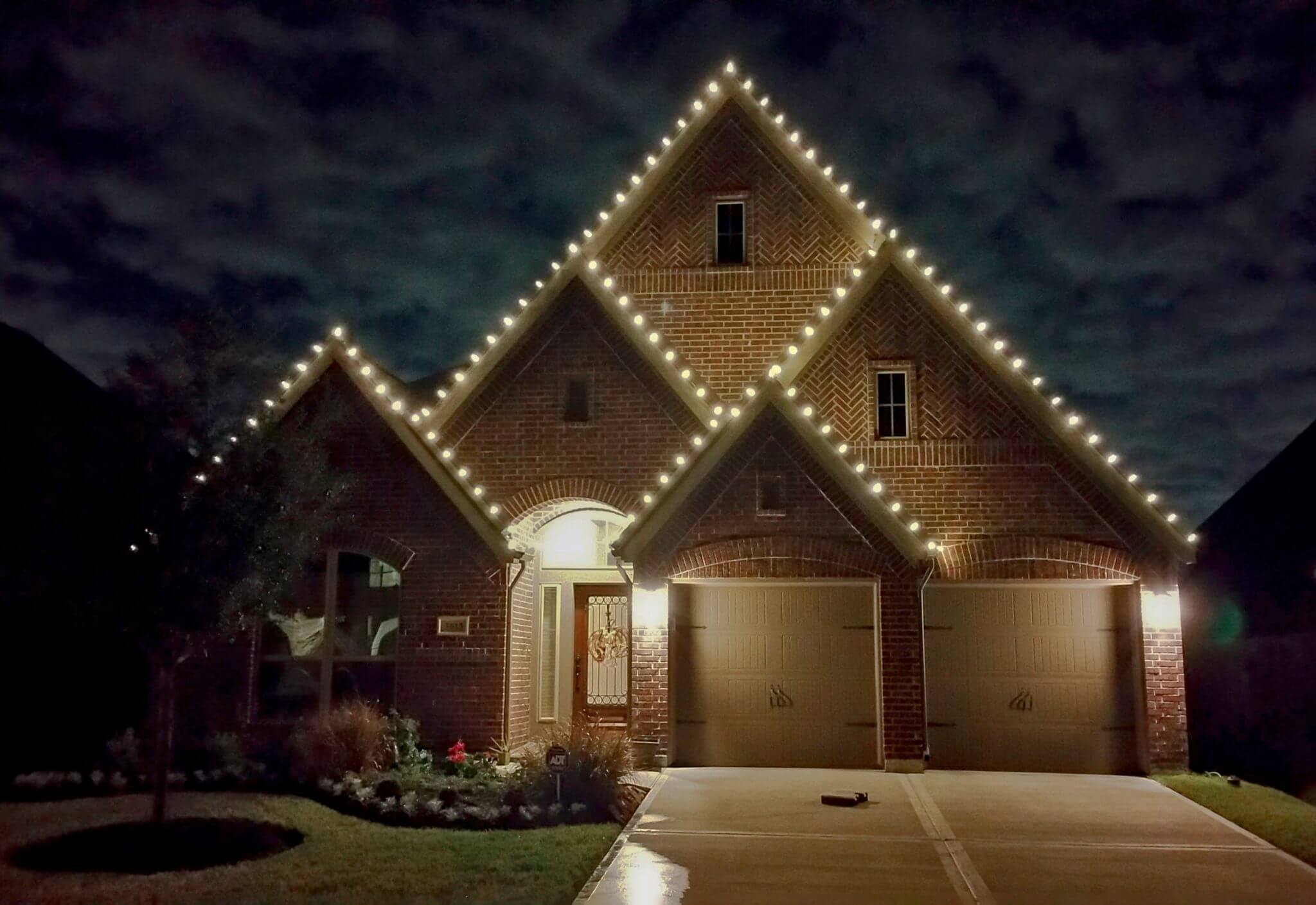 All labor, material, service calls, and a 100% Guarantee!
Clips, Cords, Timers, Plugs, Lights and Wire!
Everything Measured and Custom Fit to Your Home!
No Extra Bulbs Hanging Off Your Roof or Wadded Up In A Ball In The Gutter!
Service Calls Included At No Cost!
Burned Out Bulbs
Malfunctioning Light Timers
Tripped GFCI Outlets
We always strive for 100% up-time but if you encounter one of these problems we've got you covered!